Paper-Based Screenprinting with Nigel (4 week course)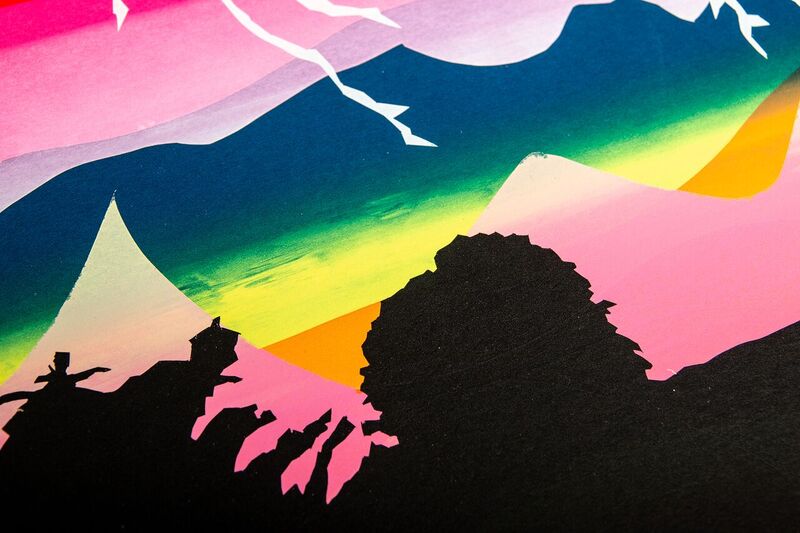 Paper-Based Screenprinting with Nigel (4 week course)
COST & TIME: £120 / 4-week programme, consecutive Tuesdays, 6pm-8pm.
SKILL LEVEL: All skill levels welcome
DATES: Consecutive Tuesdays in 2019
September 3rd, 10th, 17th, 24th
November 5th, 12th, 19th, 26th
Nigel is a home-grown veteran on the Cardiff teaching circuit. Since 2009 he's been honing the style of his screenprint workshops at both higher and further education level.

Week 1 - Scalpels at the the ready
Cut, splice and rip your own paper shapes to make paper-stencil screenprints.

Week 2 - Ink it up, coat it up
Get to grips with the "photo-stencil" and learn how to make stencils from scratch and all by hand.

Week 3 - OK computer!
From one screen to another - this session will demystify the term, "screen-ready" and show you the art of working with digital files for screenprint.

Week 4 - The print-maker
Registration is the key! You'll learn how to register your images to make your own set of multi-layered prints.
*1 month free membership if you join within 1 month of attending one of our courses